If you visit El Dorado County with your four-legged friend, make sure to plan to eat at these dog-friendly restaurants in the area that will make your pooch feel right at home: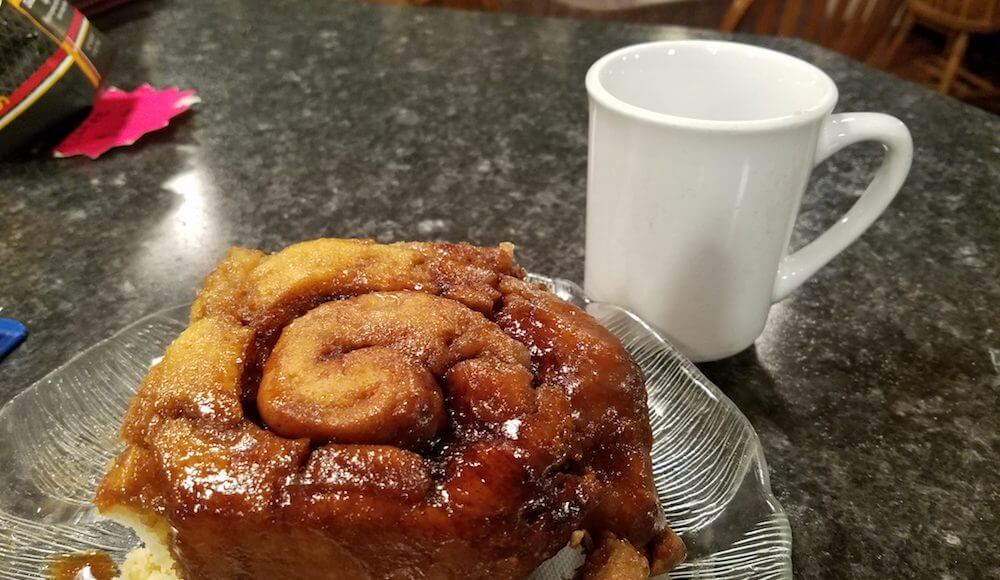 1. Sweetie Pie's
On Historic Main Street in Placerville, near the intersection with Clay Street, lies an idyllic Victorian House that is home to one of El Dorado County's most loved restaurants and bakeries known as Sweetie Pies. They serve a mostly made-from-scratch menu that includes a range of lunch and breakfast dishes like omelets, scrambles, burritos, sandwiches, and salads. Take your dog along while you sample from their menu of baked goods and desserts that are to die for!
This popular restaurant's El Dorado Hills location features a high-quality, handcrafted menu that highlights the region's bounty. Their dog-friendly spacious patio overlooks Town Center's beautiful lake and Outdoor Amphitheater. While you're enjoying a Provencal salmon filet or a wood-fired pizza, your pup won't go thirsty, as water bowls are provided.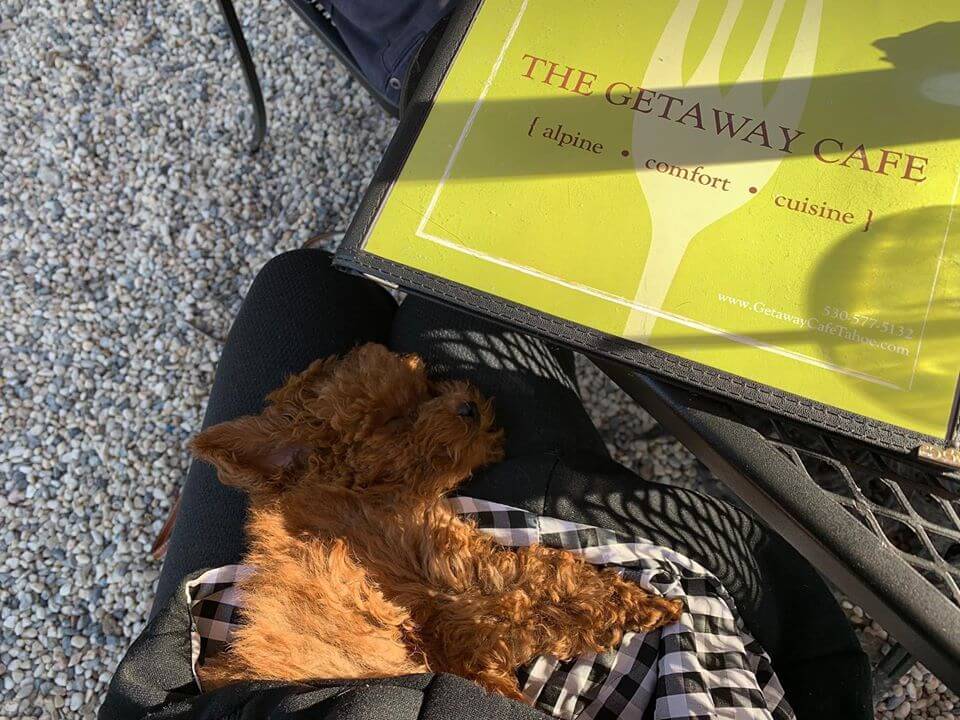 3. The Getaway Cafe
With a dog-friendly outside dining area, The Getaway Cafe is one of the most popular haunts for locals looking for some alpine comfort cuisine in South Lake Tahoe. They are mostly known for their tasty burgers and gourmet breakfast menu, but their Coconut Crusted French Toast is what you need to try. The cafe also offers an extensive wine list that honors the local wineries.
4. Main Street Melters
Main Street Melters has a beautiful outdoor dining space, which means your furry best friend can surely accompany you there. Located on the corner of Clay and Main Street in Placerville, in a converted historical house, this deli offers an exciting range of sandwiches, grilled cheeses, salads, beers, and wines to satisfy your taste buds. They also offer Boars Head Brand products by the pound.
Apart from delighting in the delicious local cuisine, there are many other things you can do and places you can visit with your dog in El Dorado County. For instance, many wineries are dog-friendly. Find out more about dog-friendly activities in El Dorado County here. For more information about El Dorado County, like the best time to visit Apple Hill pumpkin patches, make sure you check our other blog posts.