Why: Because this family-owned restaurant has fantastic service along with their quality food and drinks. In business since 2007, it has become a must-stop for many on their way to South Lake Tahoe. There is enough variety for anyone to find something they'll enjoy.
What to Get: Sherry Infused Lobster Bisque, Marinated Greek Chicken, or any of their gourmet pizza
Why: If you're on vacation in South Lake, this is a fantastic place to go, especially for breakfast! The staff is super-friendly, and their breakfast portions are just right for a long day of Tahoe hiking.
What to Get: Sweet and Sour French Toast or Deluxe Eggs Benedict
3. Bones Roadhouse
Why: If you're looking for fabulous pub food this is the place. They have big, juicy burgers stacked high, huge onion rings, and a dang good bloody mary.
What to Get: Burgers and Garlic Fries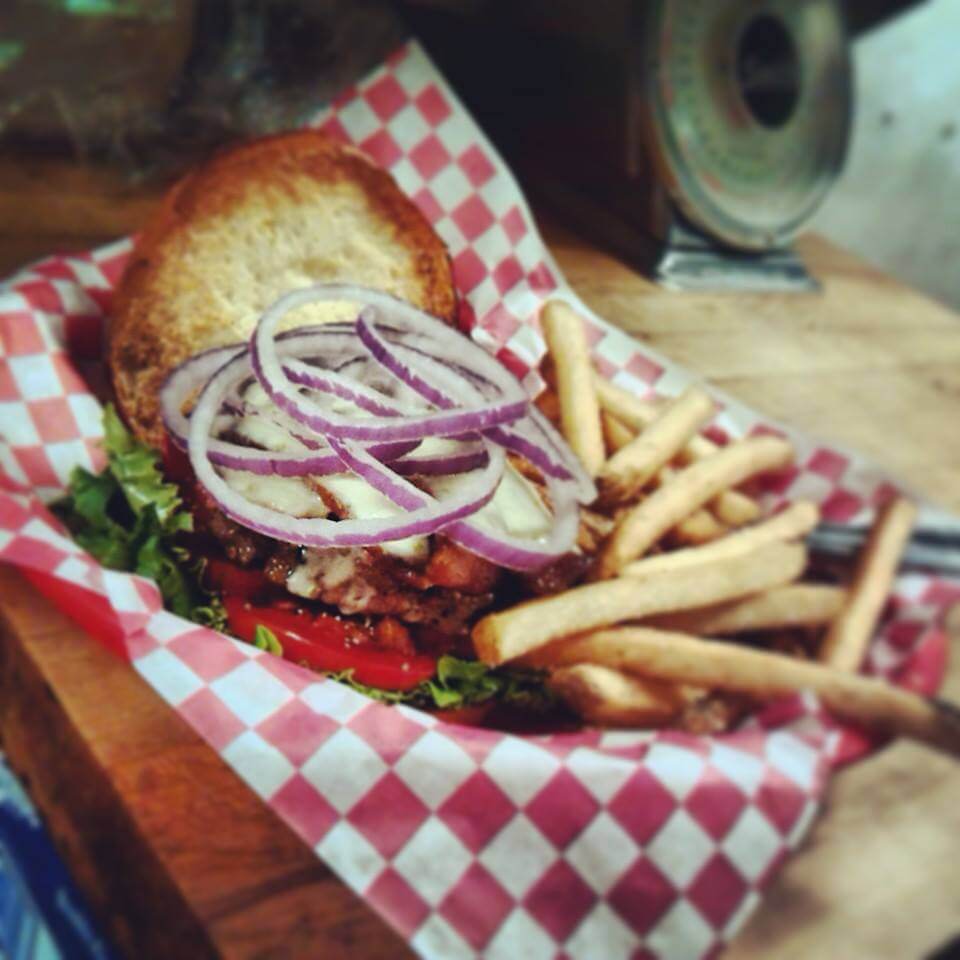 4. Gold Vine Bistro
Why: If you're looking for fresh organic salads and delicious paninis, this is the spot for you. Your needs will be met here. The service speaks with people coming and going from the restaurant about any particular dietary restrictions. They also have a great selection of local wine to go with their food, which never hurts!
What to Get: The Veggie Panini or the Steak and Lobster Special
5. Smith Flat House
Why: For lovers of pizza and all things Italian, this is a great stop! The restaurant is inside a beautiful, old historic building with a gorgeous pet-friendly patio, and they have live jazz in their cellar every Sunday night. This is the perfect stop for a romantic evening out with your significant other.
What to Get: The Meatza Pizza or any of the seafood
Want to see even more options for good eats in El Dorado County? Check out our dining recommendations.