Living History Explores the Legacy of Italians in California Following the Gold Rush
April 14, 2018 @ 10:00 am

-

3:00 pm

$8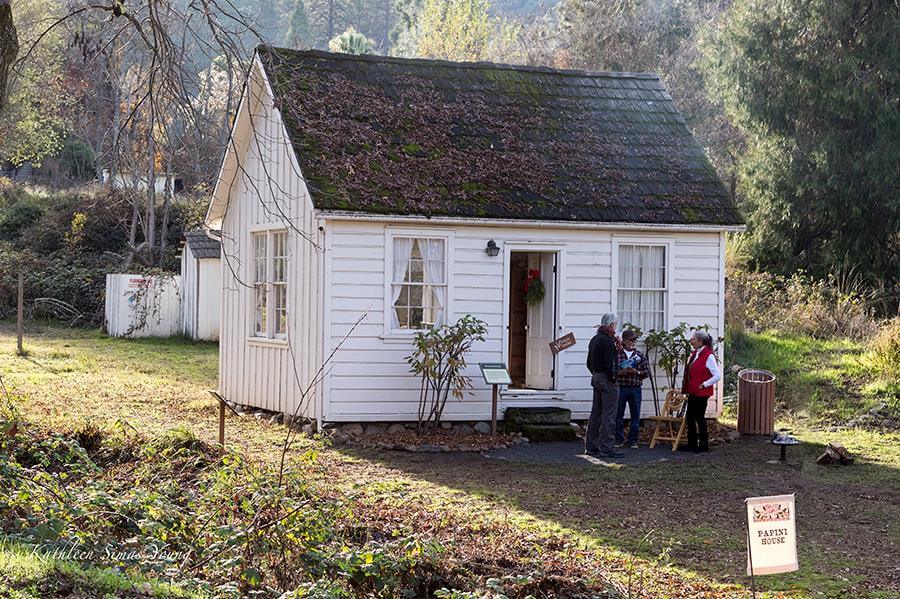 Explore the Legacy of Italians in California Following the Gold Rush
On Saturday, April 14, from 10 am to 3 pm, Marshall Gold Discovery State Historic Park in Coloma, California will explore the legacy of the Italians who came to California during and after the gold rush.
At 11 am. join author and historian Carolyn Fregulia in the theater in the visitor center for a talk covering the profound influence of Italian culture in California over the past 160 years. Immigrants from Italy's northern provinces were drawn to the state by the lure of gold, but it was the allure of the California foothills, where they found the terrain and Mediterranean climate similar to that of Italy, that convinced them to stay. The 1870s saw a second wave of immigration, as Italian laborers arrived to work in the large, corporate-owned gold mines.
Visitors are encouraged to join park docents under the trees behind the museum from 10 am to 3 pm for living history demonstrations and to learn more about the history of and contributions made by Italians during the gold rush.
This event continues the park's exploration of the diverse peoples and cultures found in Coloma before, during and after the Gold Rush. On the second Saturday of each month during the park's monthly Living History event, a different cultural group will be highlighted. October 11-14, all cultures will come together in the melting pot of Coloma Gold Rush Live, the park's annual four-day living history event.
Related Events