Thanks to our friends at Hands4Hope for their great ideas!
Buy a t-shirt
Local business White Hot Tees has created a special t-shirt that benefits the First Responder Children's Foundation. Owner Brad White explained, "Americans are a giving people, and the COVID-19 virus has many of us sitting at home, feeling frustrated, and wondering how we can best contribute to helping our heroes who are selflessly facing this deadly virus every day. White Hot Tees has always looked for ways to thank our First Responders, but this year is different. The situation is so big and devastating that at first, we felt helpless. Then, we saw how Elton John and other celebrities used their talents to do their part, and our ideas started kicking in. The First Responders Children's Foundation inspired us to create a design in honor of these brave professionals." Buy t-shirts here.
Donate medical equipment
Medical professionals, first responders, care workers, and others on the front line of the pandemic are in need of medical equipment, including masks, gloves, and PPE. Learn more about how you can donate here.
Make cards to be sent to seniors, deployed soldiers, and health care workers
Two organizations are managing projects for your cards:
Operation Front Lines is an El Dorado County-based organization that encourages kids to provide letters and drawings for front-line worker.
Hands4hope has spearheaded a campaign to deliver your cards to folks impacted by the pandemic. It's an easy way to say thank you while exercising your creative juices! You can drop off your cards (preferably in a zip lock bag) at the blue barrel in front of the Hands4hope Youth Center at 877 Embarcadero Drive, Suite #3, El Dorado Hills.
Make homemade masks to donate
Feeling crafty? Marshall Medical Center has a mask template, instructions, and helpful video on their website. High Sierra Quilters is working with the Marshall Foundation to provide free kits to anyone interested in making medical masks. Learn more.
Donate blood
Every donation makes a difference. In El Dorado County, BloodSource is the sole provider of blood to Marshall Hospital. Blood donated in El Dorado County stays in El Dorado County. Learn more at Marshall Medical's website.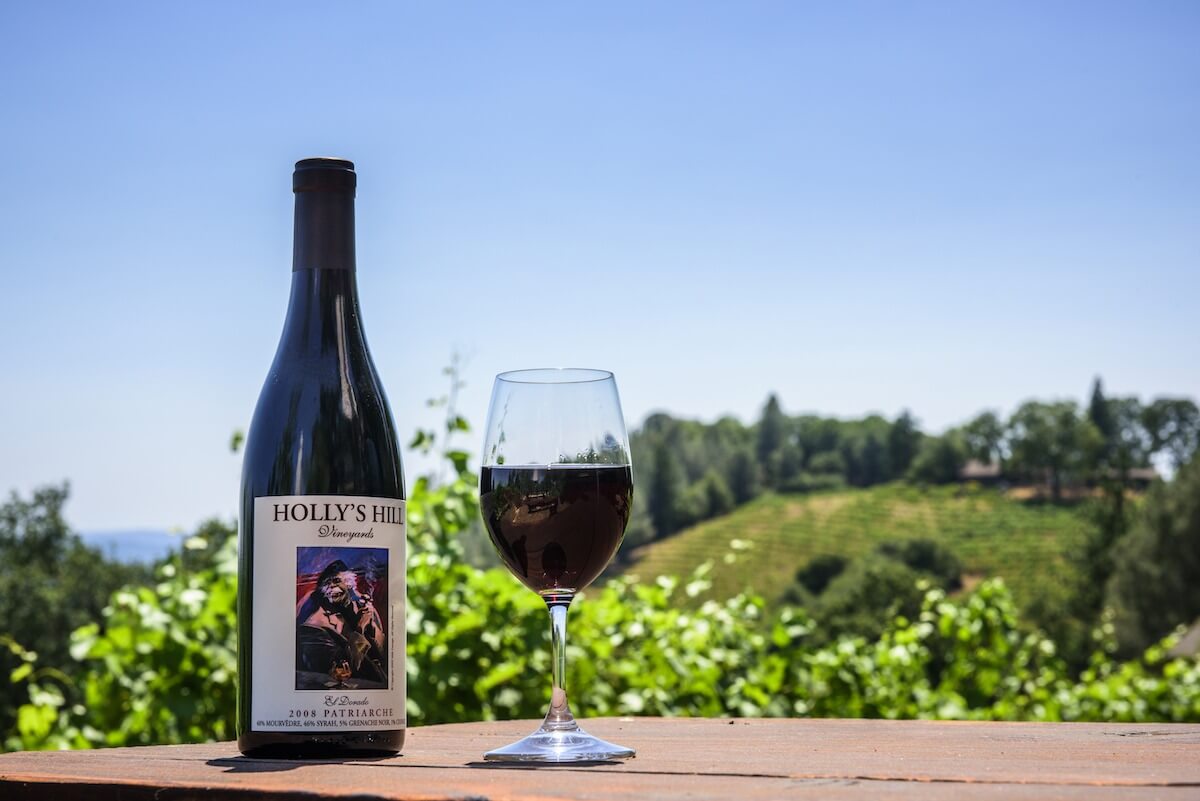 Support small businesses by ordering online for curbside take out or delivery
Here's a list of El Dorado County restaurants, wineries, and other essential businesses hours and offers.
Buy gift cards from businesses to use at a later date
By purchasing a gift card now for use later, you're giving local businesses cash support now. Here are some restaurants, wineries, and farms and ranches you can buy from in El Dorado County.
Donate money, food, and toiletries to low-income seniors, families in need, and the homeless
Here are a few organizations that are seeking donations:
Camino Community Action Committee – They're seeking donations to help Camino seniors with grocery purchases. They're coordinating with El Dorado Senior Services to purchase and distribute gift cards.
EDCOE – The County Office of Education needs snacks, non-perishable food items, and toiletries
The Center for Violence-Free Relationships – Toilet paper, diapers size 4-6, baby wipes, non-perishable food items, cleaning supplies, and laundry detergent.
Boys & Girls Club Lake Tahoe – Donations support its free hot supper program for children under the age of 18.
Boys & Girls Club of Western Slope – Donations support its free hot supper program for children under the age of 18.
Upper Room Dining Hall – They remain committed to serving and providing needed nourishment to our community. Their numbers are rapidly increasing and have doubled since last week. Donations are much needed and include money ($3.50 provide a full meal) and the below items.
Support Small Business Fund – This fund supports western slope small businesses that have been directly impacted by the Coronavirus.
Donate clothes
Job's Shelter of the Sierra – Tents, sleeping bags, socks, t-shirts, work pants, and toilet paper.