Four Unforgettable Road Trips
Fill up your gas tank, find the perfect road trip playlist, roll down your windows, and enjoy the ride. Discover four unforgettable road trips that will leave you full of happy memories and enough Instagram photos to make your friends and family jealous!
No matter what your taste or place in life, there's a road trip for you.
Gold was discovered in El Dorado County, and you'll find history everywhere along this itinerary. See itinerary.
Got a taste for adventure? Explore the bountiful backroads of El Dorado Wine Country. See itinerary.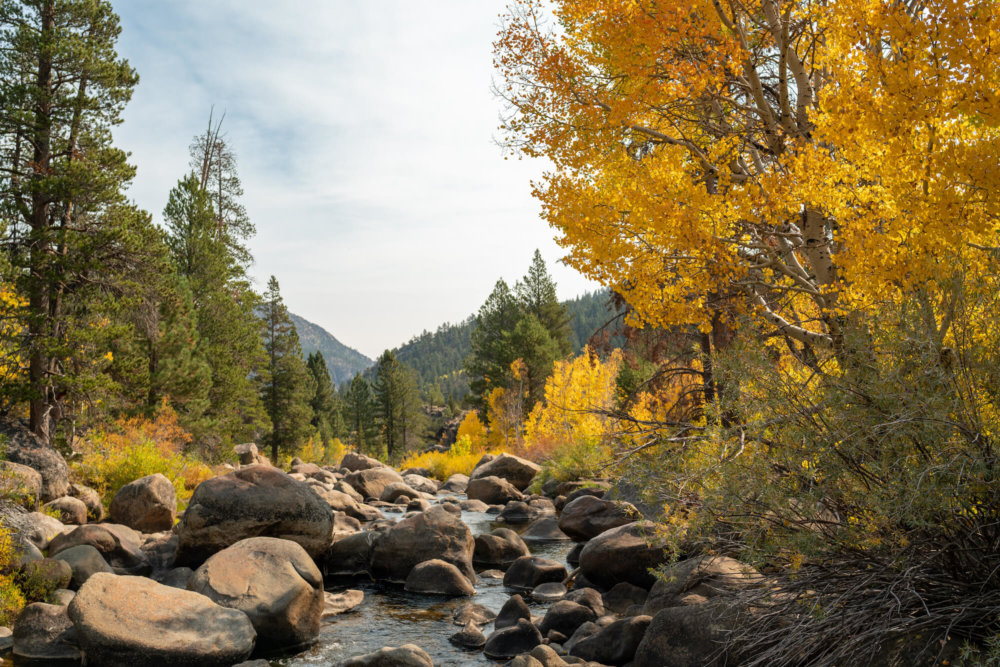 Looking for Mother Nature's autumnal fireworks show? This is the road trip for you. See itinerary.
El Dorado County's quiet, winding roads are perfect for motorcycle road trips. And we've got the perfect itinerary for you! See itinerary.