Plan your visit to El Dorado County.
It's all here, all year.
A lifetime of discovery awaits.
El Dorado County is one of the most diverse, beautiful places you'll ever visit. Sierra scenery is nothing short of spectacular, spanning across more than 1800 square miles with elevations ranging from just a few feet to more than 10,000 feet above sea level. The 1848 discovery of gold in Coloma touched off the largest gold rush in history. Today we are much more than rustic mining towns and historic sites. We are a year-round vacation destination overflowing with outdoor adventure, a welcoming wine and agricultural scene, enriching family activities, and a proud Gold Rush history.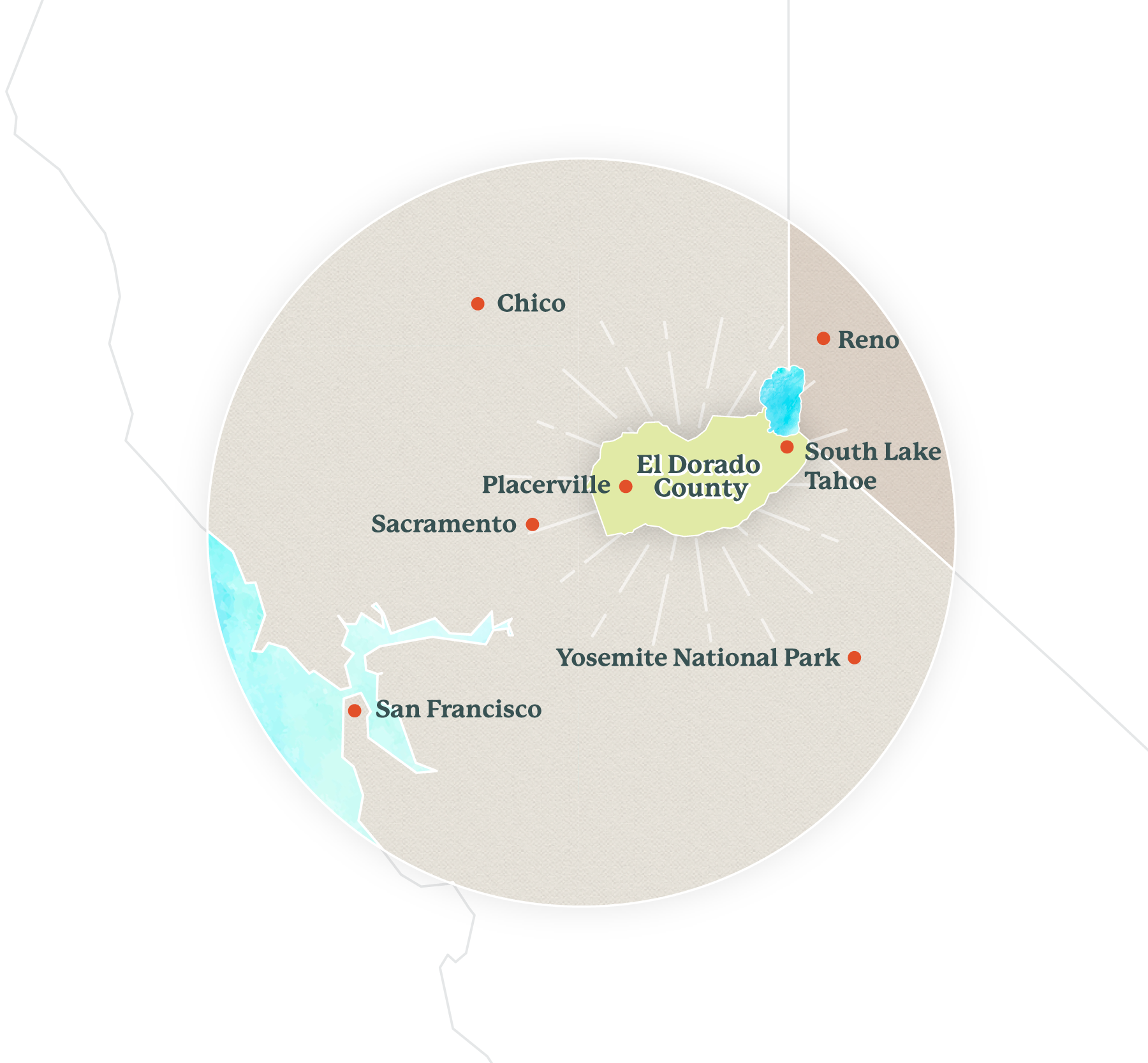 Inspiration & Trip Ideas
Discover all the reasons why El Dorado County should be on your radar.
Upcoming El Dorado County Events
From farm-to-fork events to music festivals, there's always something happening in El Dorado County. Check out our Events Calendar or join our newsletter to see what's happening.
Events Calendar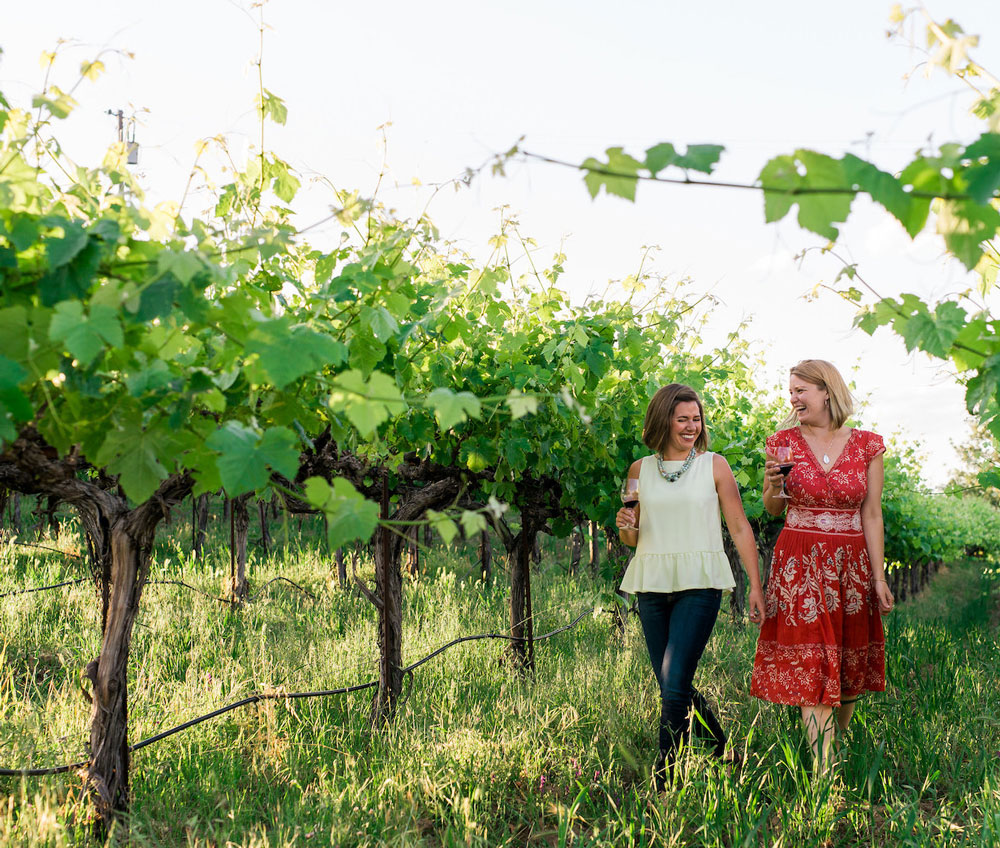 Indulge your senses in a growing region for every season.
Discover exceptional cuisine, seasonal specialties, innovative chefs, and unique experiences in places you never knew existed. There has never been a better time to start your next culinary adventure.
The call of the Great Outdoors
El Dorado County is home to some of the best outdoor sports and recreation in the world. A float down the American River, a guided day of rock climbing at Lover's Leap, a hike through Desolation Wilderness above Lake Tahoe, and fishing or boating in the numerous lakes and rivers in the county are just a few of the lifelong memories that await you.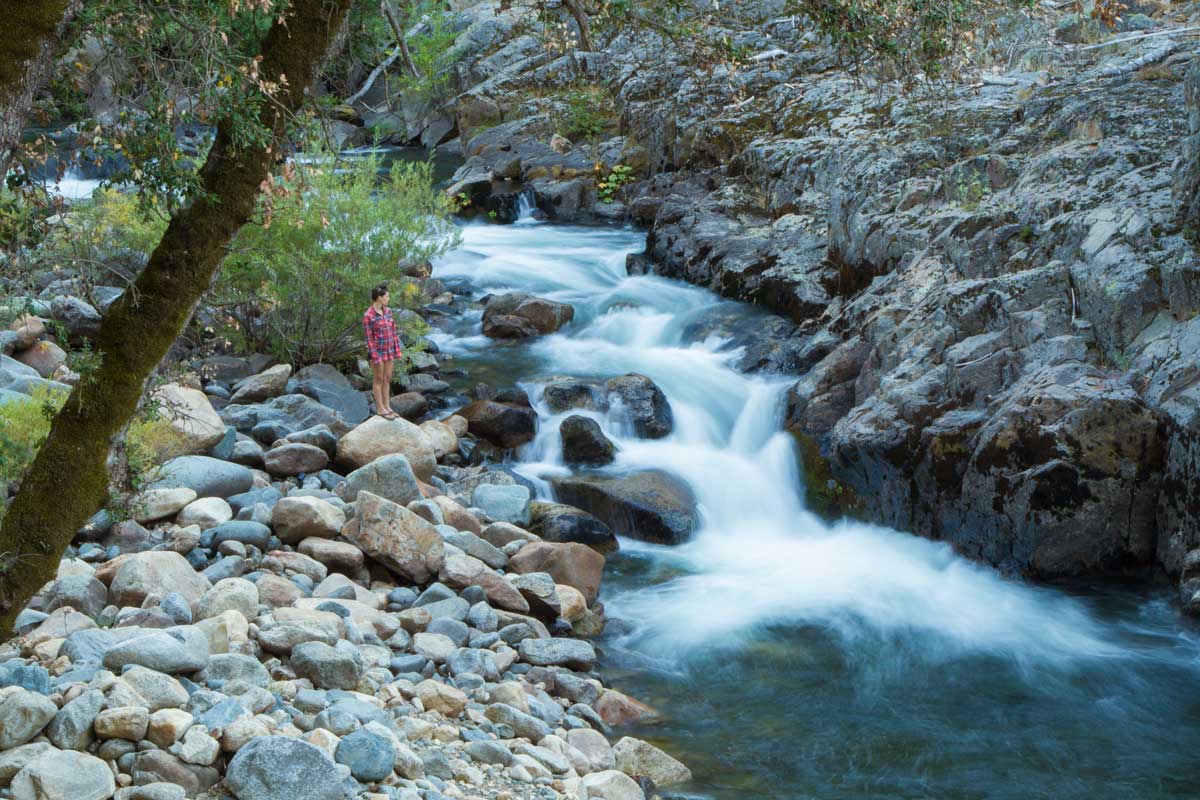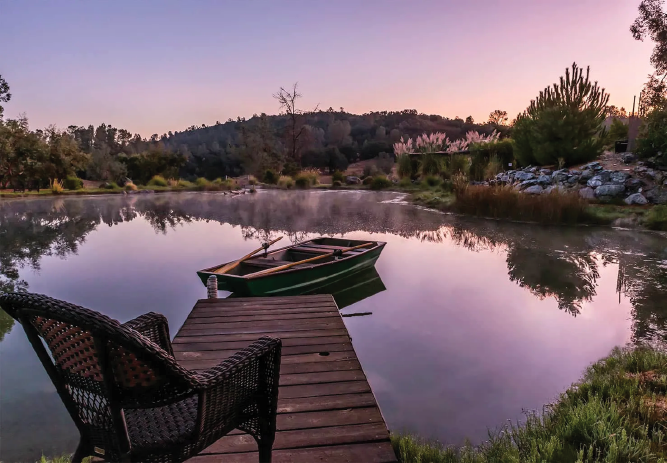 Stay awhile and experience living history.